Christmas Pageant Candle 380g
2075074
$31.96 Members PriceRetail Price $39.95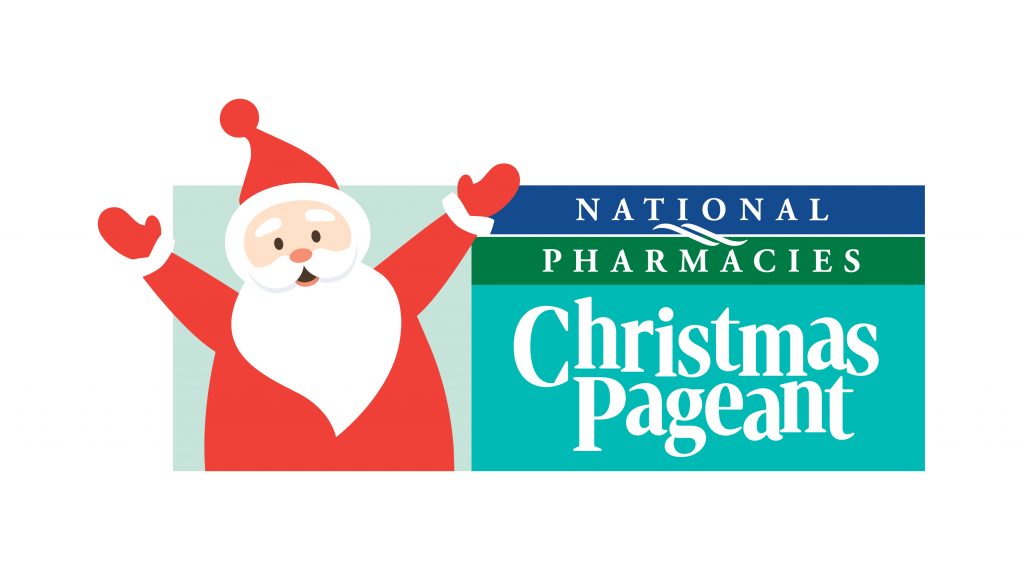 In stock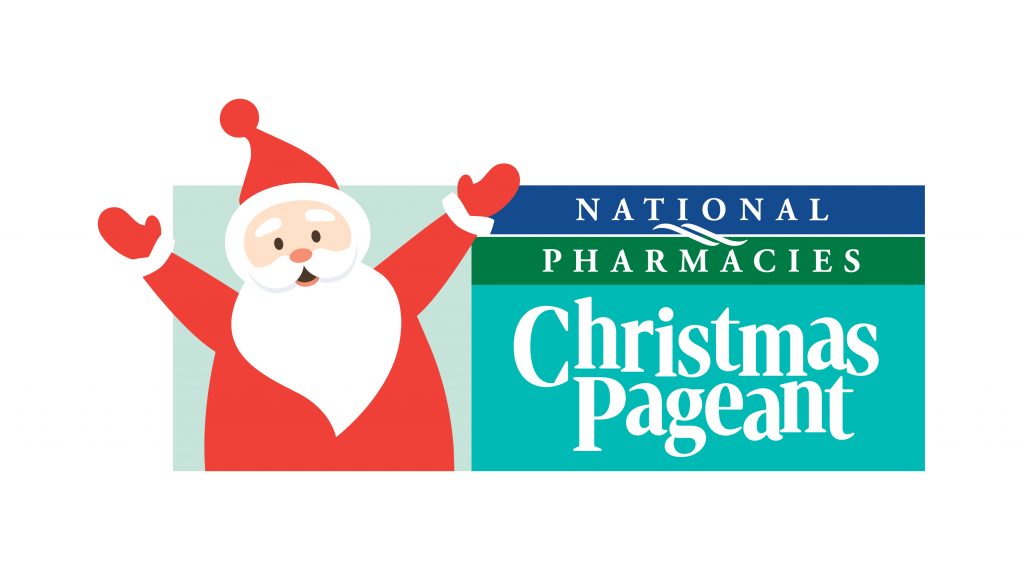 Get into the Christmas spirit with the National Pharmacies Christmas Pageant candle. This is the perfect gift for yourself or a loved one 🌟
Fragrance Description:
You have arrived in the full blood of spring, on a path of camellia, lotus and amber, to cherry blossoms, pink as painted oval lips, to the Zen Temple of the Golden Pavilon, where you feel calmed, inspired by simplicity and focused by restraint to see beauty in everything.
Fragrance Notes:
Top Notes: Fresh lime, Bergamot, Citrus
Middle Notes: Camellia and Lotus
Base Notes: Amber, Sandalwood, Musk,Vanilla
Ingredients:
Made with natural lead-free cotton wicks and the highest quality non-toxic soy blend wax for a burn that is pure and intensely fragrant. No Parabens. No Silicones. No PEGs.
Find in store
Insert postcode to find the closest pharmacy